So what would it be like if meat eaters acted like vegans? Watch this video and find out.
https://
Here is why you don't mess with people on a bus.
Probably the best part of this video is the look on the employees face at the end.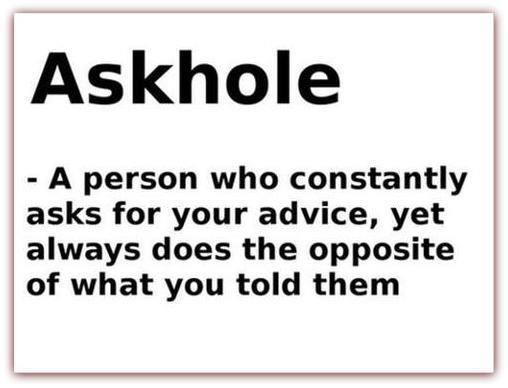 Askhole – A person who constantly asks for your advice, yet always does the opposite of what you told them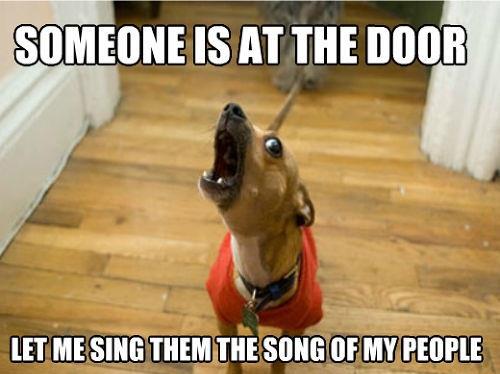 Someone is at the door.
Let me sing them the song of my people.